Saturday, February 6th 2021
---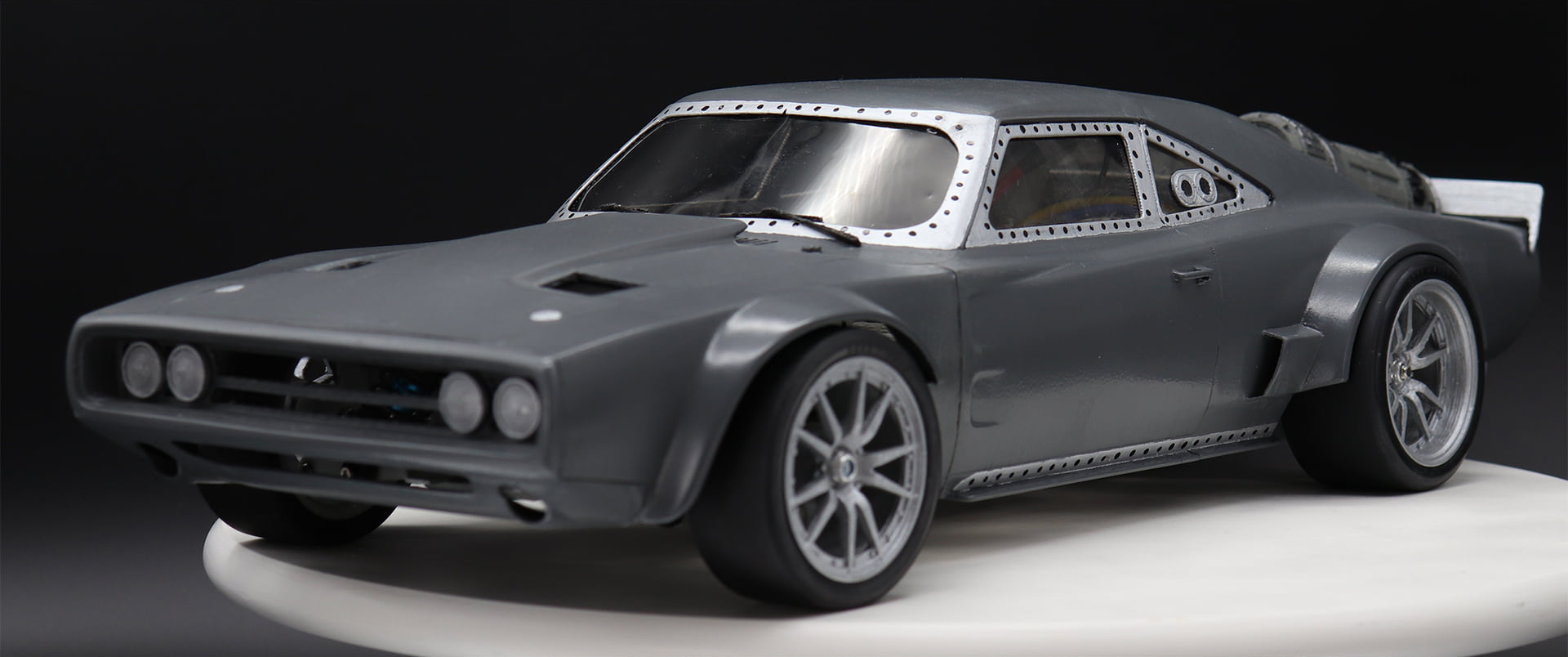 What happens when the worlds of 3D printing, remote controlled cars and tv/movie cars collide together? Well you get the image above. A fully printed remote controlled version of Dom's Ice Charger from Fast and the Furious 8. This work of living art was custom built buy a duo of brothers from Model Factory RC Cars. The pair have been cooking up working creations in their shop. All in the midst of this pandemic we're in. But how do they do it?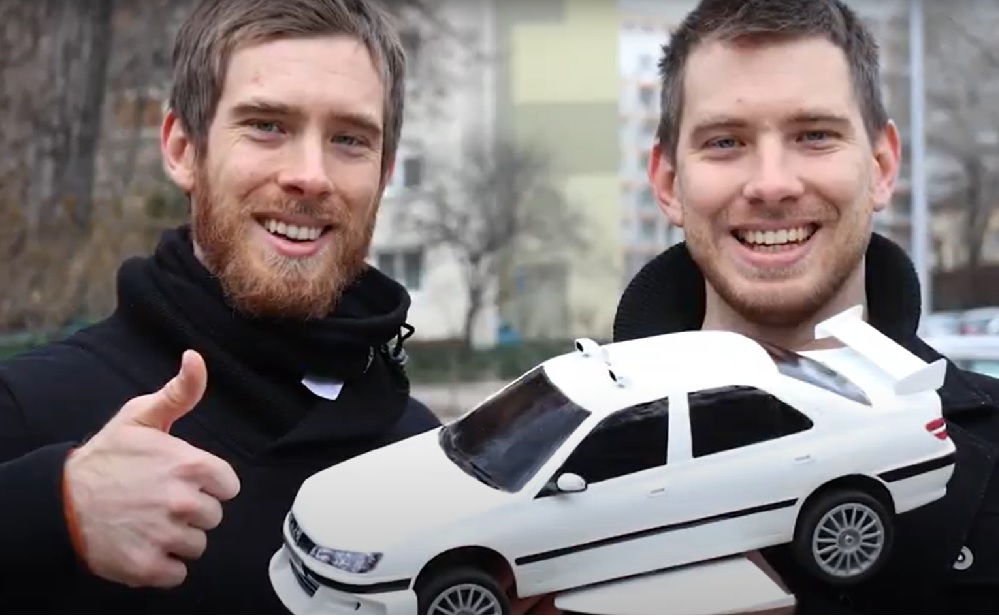 The pair began working with their uncle back in 2014. At that time they were designing replicas of Hungarian locomotives. They produced the replicas on a milling machine. Fast forward a year later and they shifted their focus to 3D printing. At that time they purchased their first printer, a Zortrax M200. Hungarian locomotives soon lead to making remote controlled cars.
With a background in engineering they developed a platform for their RC cars. The platform is completely customizable and adaptable for different cars. The cars come to life with some off the shelf components (which they sell in their shop). Electronics, wheels, springs, motors and other miscellaneous parts are not 3D printable (at least not yet). So they rely on these for now. Using a 3D scanner and a lot of cad time, each design comes together. After hours of printing, the body parts are assembled and painted. I'm super impressed with the work they've done.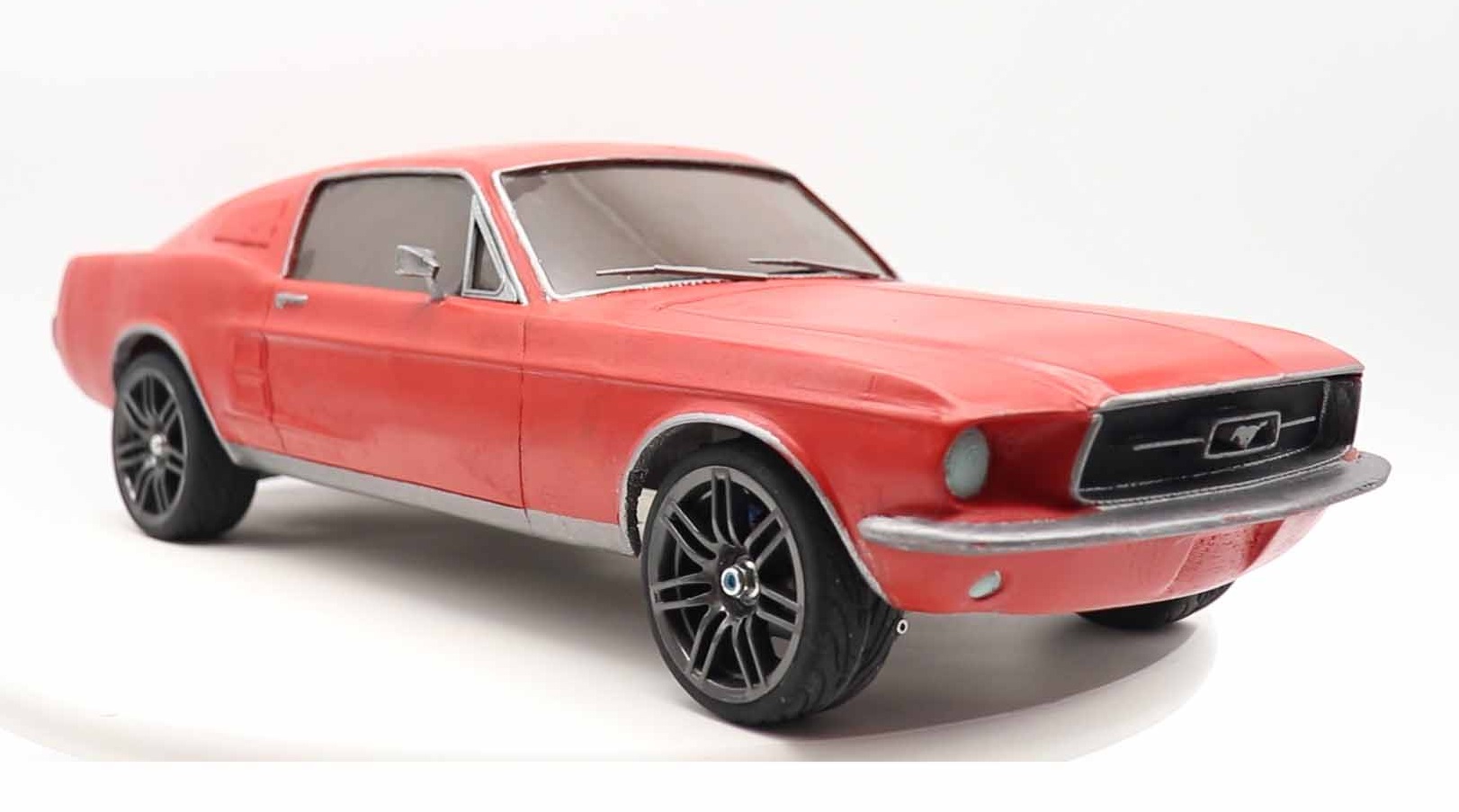 Earlier this year they replicated a 1967 Mustang Fastback and launched a Youtube channel (links below). With each project they plan to produce a video of the design and construction. It's fun watching this all come together. This video is later followed up with a testing video. After the testing is complete they will make their 3D files for the project available. As well as a complete parts list needed to build your very own! To date they have a BMW e46 M3 GTR, 1967 Ford Mustang Fastback and Peugeot 406 TAXI models. Soon Dom's Ice Charger! I can't wait. Till next time, keep your engines revving, your RC cars spin'n and your printers step'n!
Links: Facebook YouTube Instagram mfactory33.com
---
Categories: Art, Fast and the Furious Franchise
Tags: 3d-printing, gray, maker