Sunday, August 29th 2010
---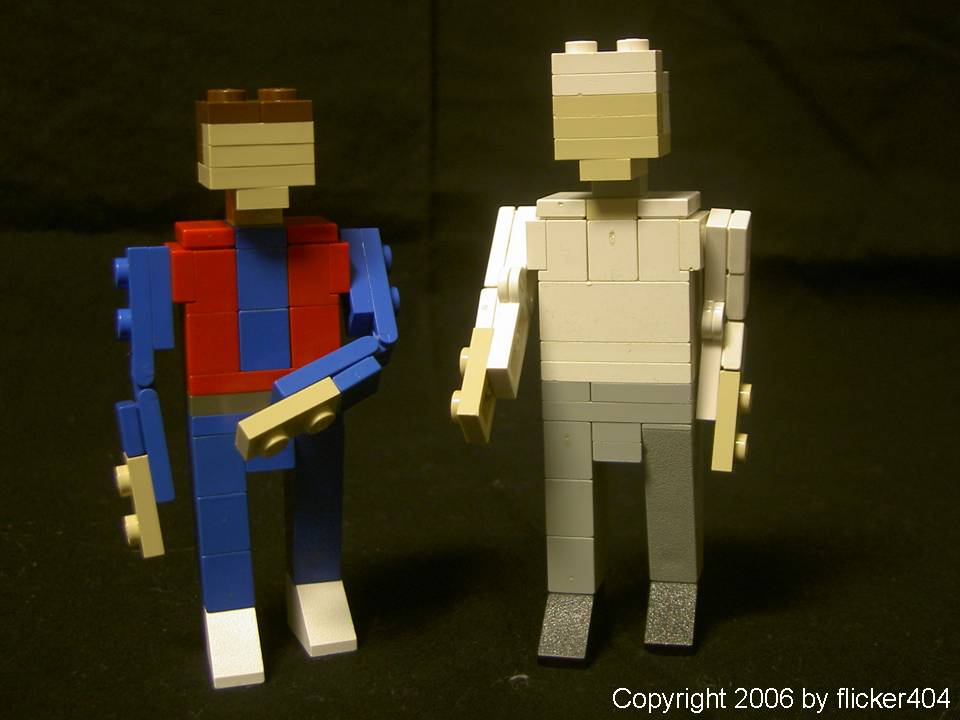 What happens when you love TV/Movie cars and Lego? Well ya put them together of course! Zach Sweigart is what you might call a Legomaniac. I can't blame him. It happens to the best of us. We stumbled across Zach's designs through a site called MOCpages.com. It's kinda like MySpace/Facebook for Lego fanatics to share their designs. We were so impressed we decided to post some of Zach's designs (with his permission of course).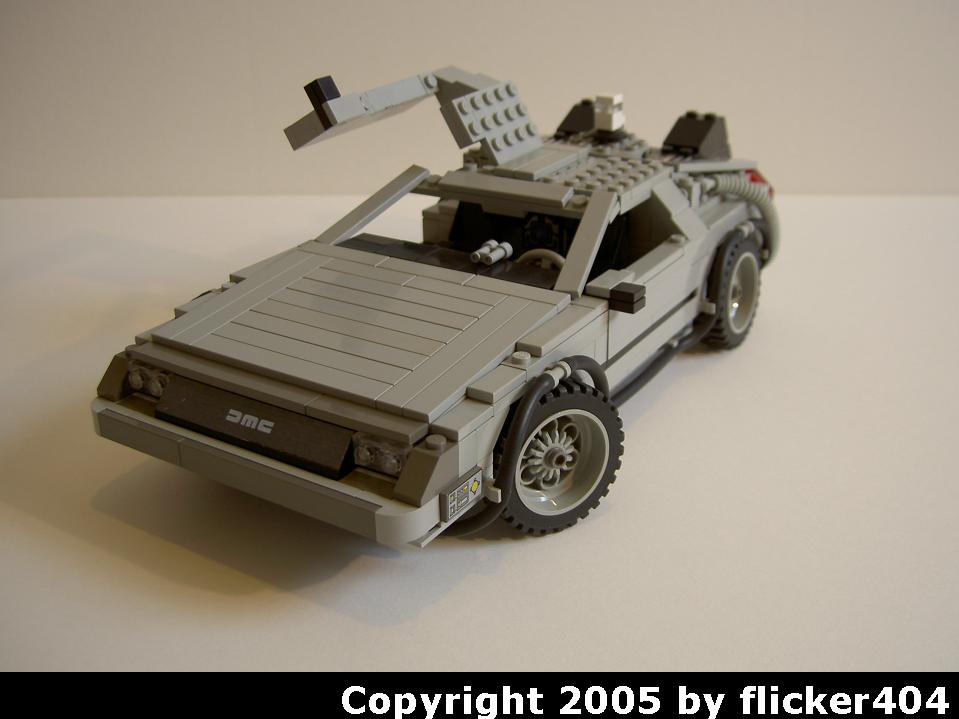 Back to the Future - 1981 Delorean DMC-12. This design was featured in the third issue of Brickjounrnal magazine. You can see more of this design on his MOC page.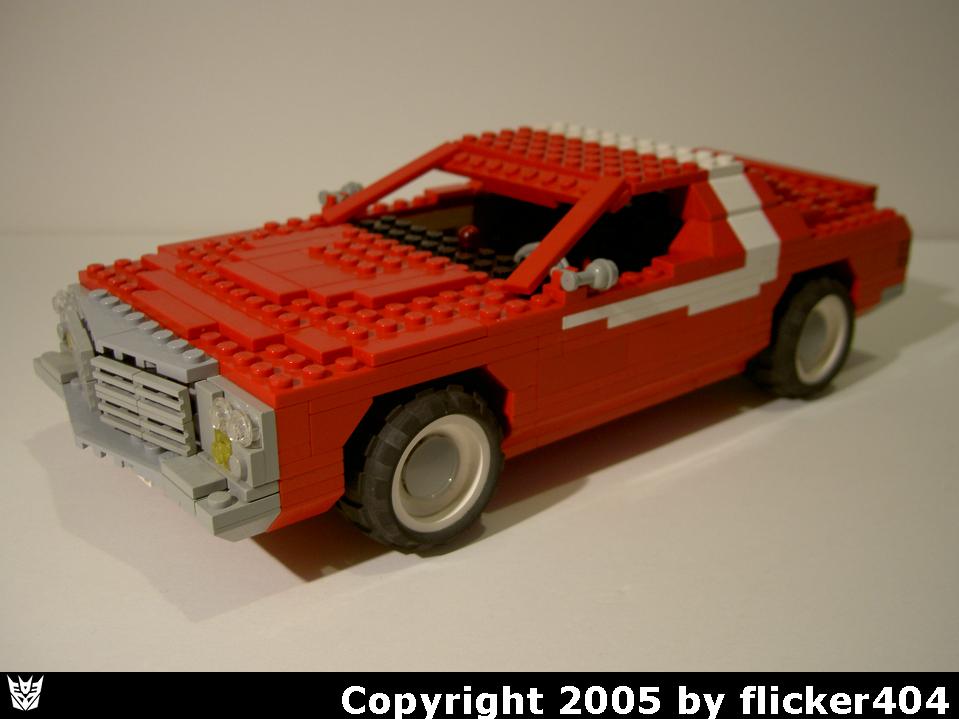 Starsky and Hutch - 1976 Ford Gran Torino. Check out the awesome detail on the grill.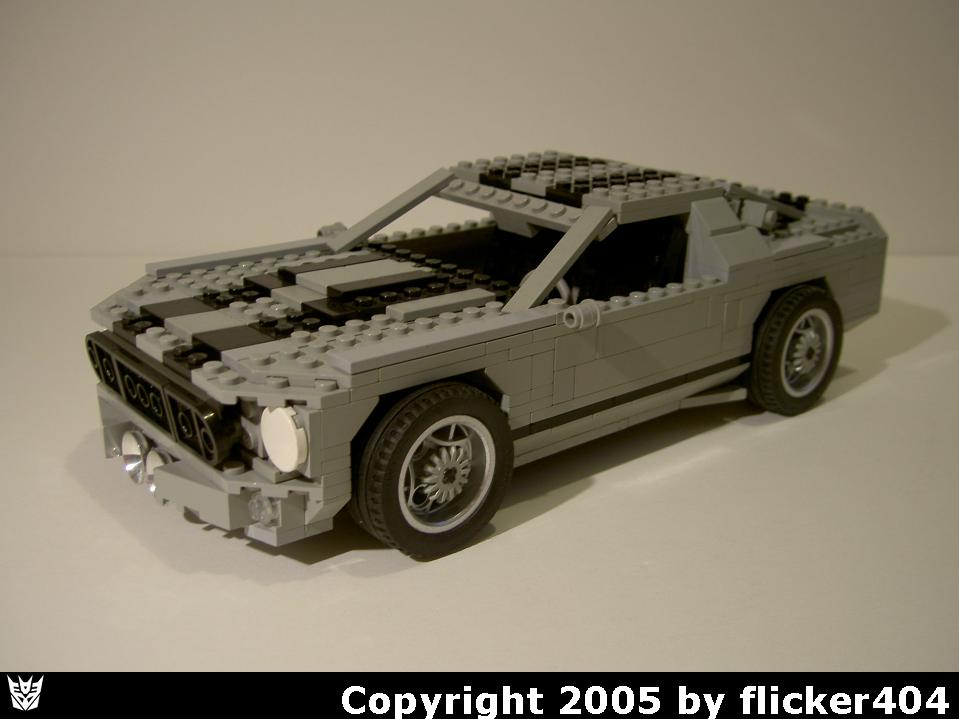 Gone in Sixty Seconds (2000) - 1967 Shelby GT-500 'Eleanor'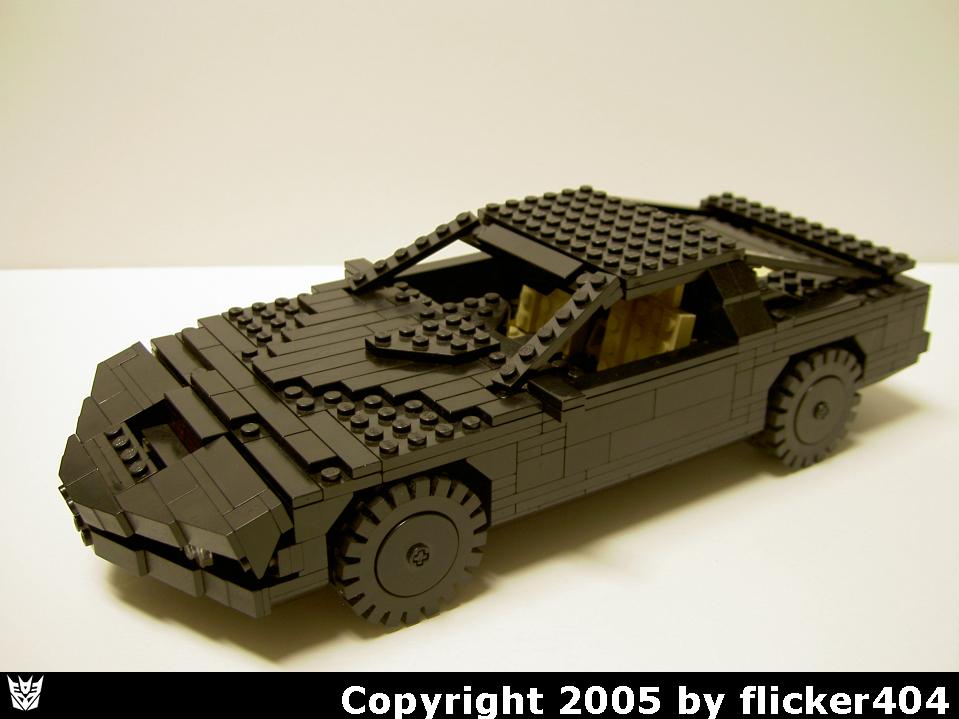 Knight Rider - 1982 Pontiac Trans Am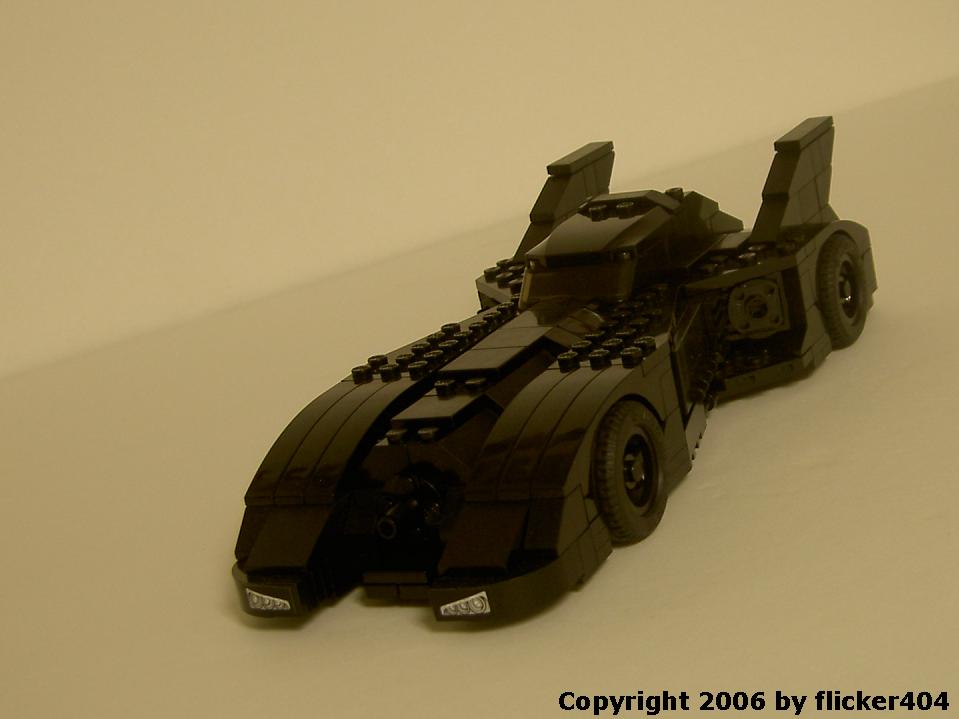 Batmobile - 1989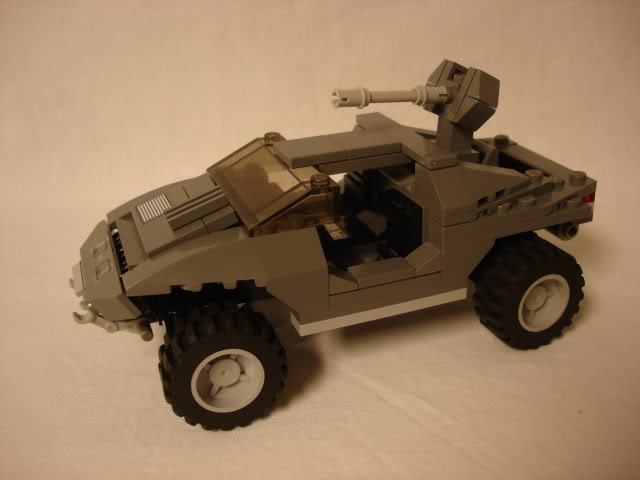 Halo - Warthog M12. What? It's a OSC car too! Video games count.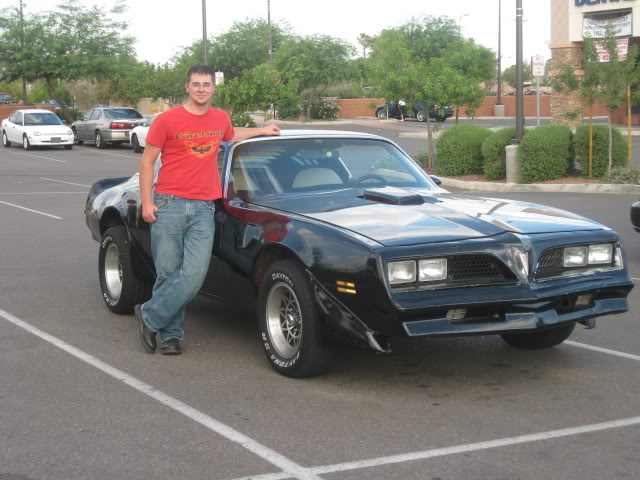 When Zach isn't studying for college or building Lego creations he's working on his 1977 Trans Am. Sweet ride my friend. You can see more images of Zach's work on his MOC page. Got any OSC art you would like to submit? Send us a line via our contact page. We would love to feature it. Looking to build your own OSC Lego creations? Check out some of the great sets and parts to get ya started below. See ya next time!
---
Categories: Art