Tuesday, April 13th 2010
---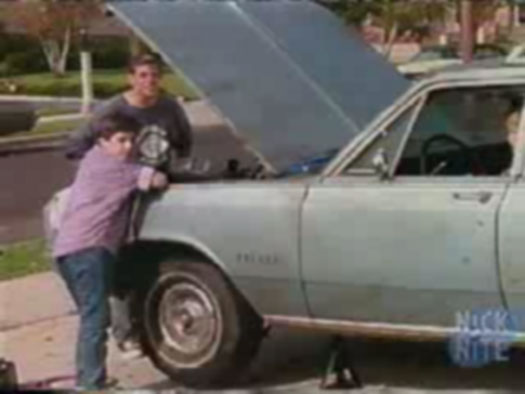 Buying a new car as an adult is a battle between buyer and salesperson. But to a kid, it seems like a mere simple exchange of paper work and keys. At least that's what Kevin Arnold on The Wonder Years thought. The third season, episode three of The Wonder Years takes place in late 1969. As entitled "The Family Car" the family maintains a constant struggle with their car. It's become unreliable and not to mention ugly to Kevin.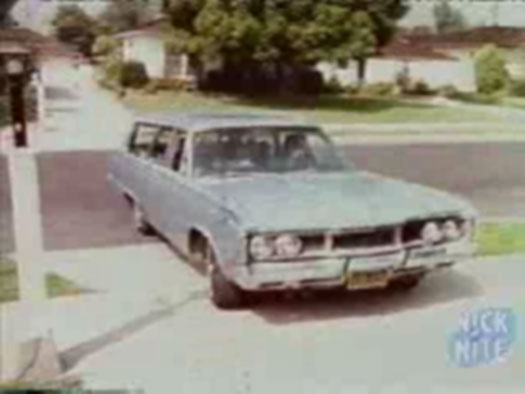 The rest of the neighborhood seemed to all be getting new cars but the Arnolds. Jack Arnold is having a hard time coming to grips with the fact that he will have to part with the family car in favor of a new one. However the rest of the family is eager to move on. After a few trips to the dealership and spare parts later. They end up with a new car. However they part ways with the old one via the scrap yard.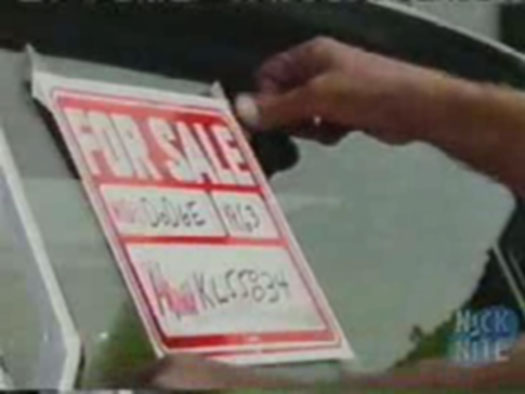 So what's wrong with this picture? Well for starters the year is 1969. Kevin kept referring to the old car as a "nine-year-old" car. However in fact the car is just barely a year old, a 1968 Dodge Polara Wagon at that. But it even gets better yet. The "For Sale" signs on the car state it's a 1963 model. The math still isn't quite right yet. But what tops it off are the images of young Kevin riding around in the car when it was new.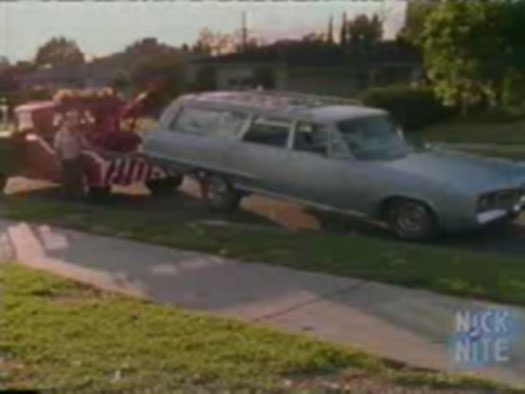 I hate to burst your bubble but that's not a 1960 model car. But then again, it's a tv show. As we've talked about before. There are countless mistakes by hollywood and television in regard to automobiles. Does it take away from the show? Not a bit. The average joe wouldn't have paid attention to this minor detail. But OnScreenCars.com did. Hey we're not complete jerks. We love this story.
Final Thoughts
It's very easy to put yourself in Kevin's shoes. We were all that age once. It's a interesting time where you think everyone is looking at you. Things like clothes, cars and well everything seems to matter. It's sad. But when I was watching this show as a kid, I put myself in Kevin Arnold's shoes. He was kid going through some of things all kids go through. Changing cars and growing up is all part of life. Till next time keep your wagons rolling! We'll see ya next time here at OnScreenCars.com!
---
Categories: 1968 Dodge Polara, The Wonder Years