Wednesday, September 22nd 2010
---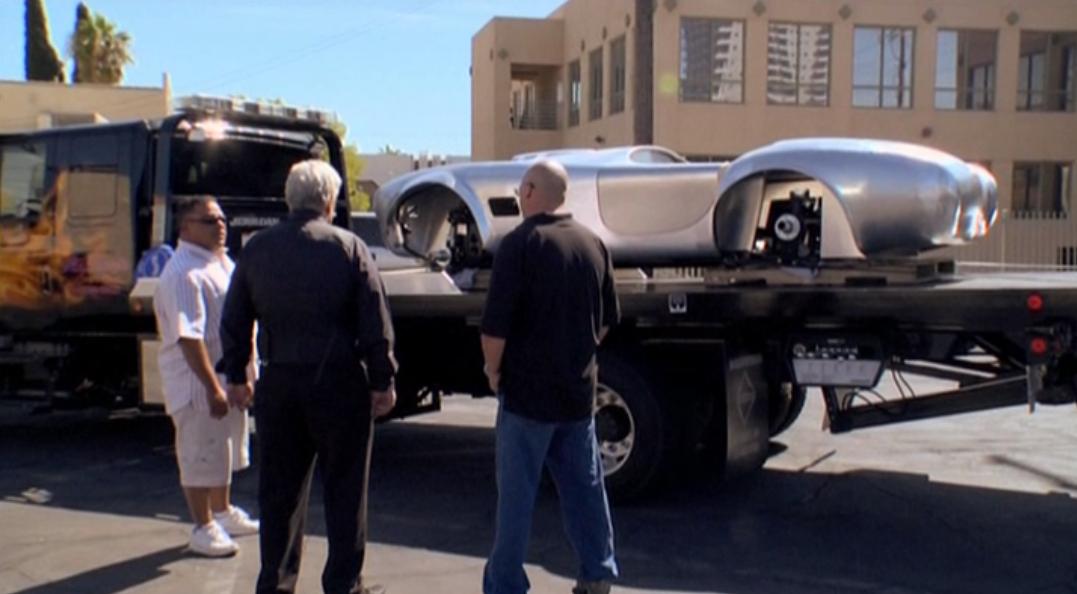 In the world of pawn, everything has it's price. Especially items of extremely rare proportions. During one episode of History Channel's Pawn Stars, owner Rick Harrison got a rare opportunity to buy one of the baddest collector sports cars ever built. The rare Shelby Cobra. Only problem is it wasn't complete. But does that mean it's still not worth something? Hardly. In Rick's case he was presented with an aluminum body shell. Even in rough shape an original aluminum body shell can bring a pretty penny. The owner obtained the body and frame while clearing some items out of storage rental on a contract. In other words, he was paid to haul it off. Not a bad gig if you ask me. But is it real?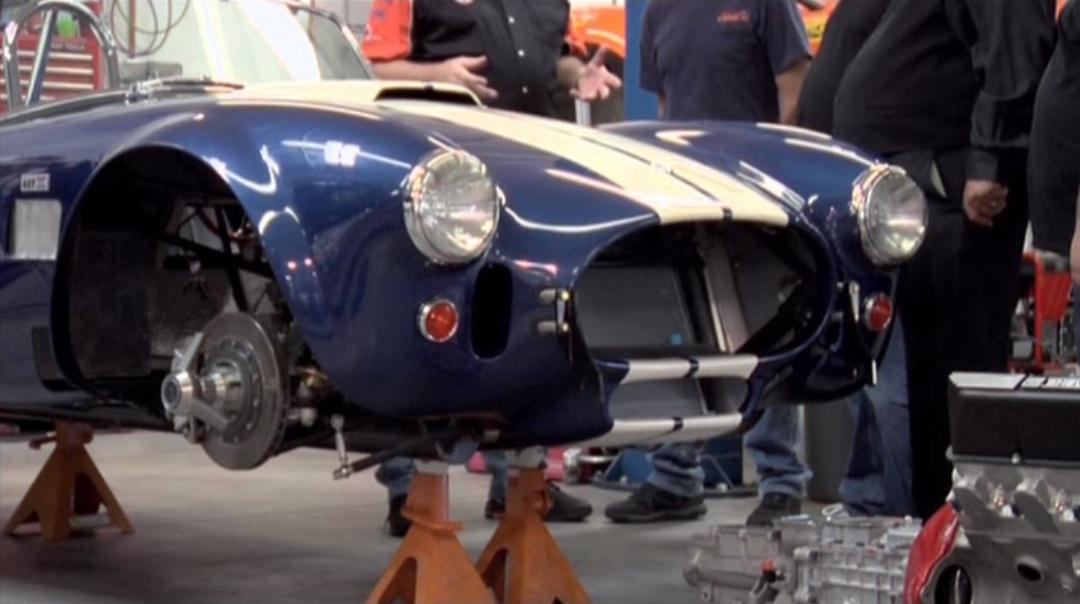 That's a question left to experts. There are a lot of known continuation and replica cars out there. The show had an expert come on and explain how to tell. One way to tell is of course the serial number. All real Shelby Cobra's left the product plant with a serial number starting with "CSX". The expert on the show found the CSX serial number on the frame. Shelby serials are stored in a master database/registry that contains known details about each authenticated car. Once the car on the show was authenticated as being real a deal was made. After a few offers a price of $30,000 was agreed on. Quite a steal for the pawn shop. The expert felt the retail condition of the body/frame was at least $60,000. But if you've seen the show, you understand that a pawn shop must be able to turn a profit. Just because something is worth something doesn't mean it will be bought for the price it's worth. It's just business. But hey, what's the tow truck driver out? Notta!
The car was left with a team to be restored. Over the course of a few weeks (with the magic of hollywood) the car was built from the ground up. Looking to maintain maximum profit margins, the restoration crew cut a few corners. For starters they used "simulated leather" in place of real leather sets. Personally I wouldn't have made this move. Nothing like the real thing. Next they used a carburetor induction system instead of fuel injected. No harm here. A lot of the original cars used carbs. After restoration was complete. The Pawn Stars crew met at a local track to test it out. The old man made a lap at a extremely slow pace. Next was the son's turn. The credits roll.
I have a few concerns about the final product. It just doesn't seem like the body/frame that was bought in the beginning of the show. Some folks point out that if you look closely the finished car looks like a fiberglass kit car. Could this be a different car? Possibility. Thousands of these kit cars have been built. Another interesting fact. If you look closely near the end of the episode you can catch Carrol Shelby's signature on the dash. Did they have time to have 'da man' himself sign it? Why not mention this fact? It only makes the car worth a little more. But none the less it's still a very cool car. I would love to own even just a replica car. It would be too much fun to own. I remember as a kid owning a 1/18 die-cast replica below. Some where I'm sure I still have it. If ya haven't watched Pawn Stars yet, see our Amazon Ad to the left. Totally worth it! See ya next time.
---
Categories: 1965 Shelby Cobra, Pawn Stars