Thursday, October 14th 2010
---
Glad to see everyone enjoyed our first Car Town TV and Movie Car Templates post. The game has really taken off. There have been a lot of cool additions to the game. Including a few base cars for popular tv/movie cars, Bandit Trans Am, 1969 Dodge Charger and 1981 Delorean DMC-12 to name a few. Along with these great expansions came more incredible fan created art. Submitted for your approval our second round of Car Town TV/Movie Car Templates!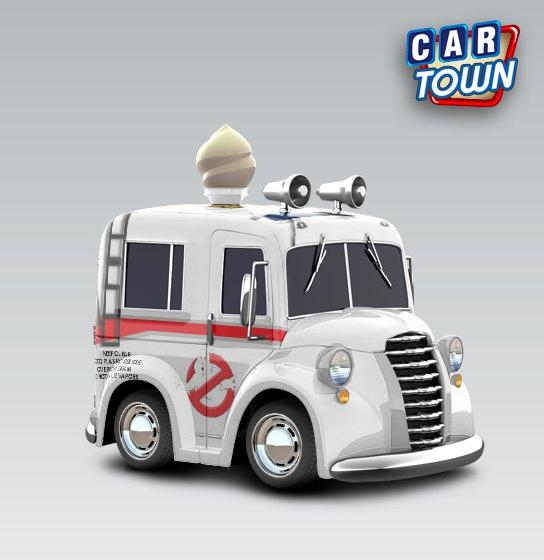 ECTO 10 - Ghostbusters - Ice Cream Truck - Something strange in your neighborhood?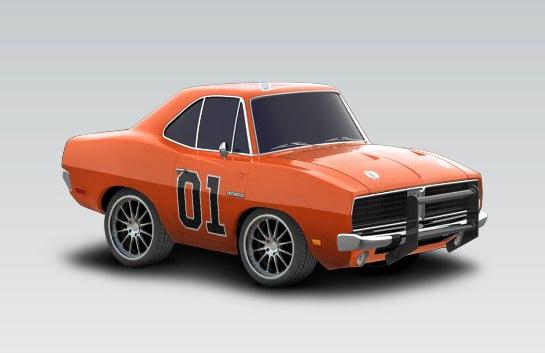 General Lee - Dukes of Hazzard - 1969 Dodge Charger - Just the good ol' boys...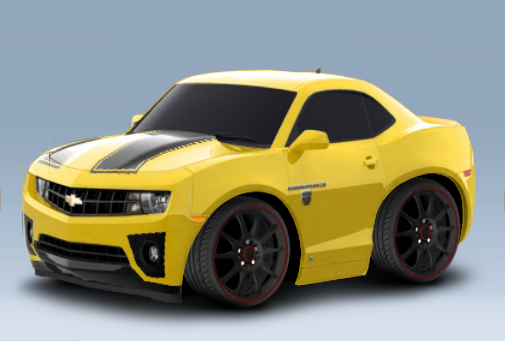 Bumblebee - Transformers- 2010 Chevrolet Camaro - More than meets the eye!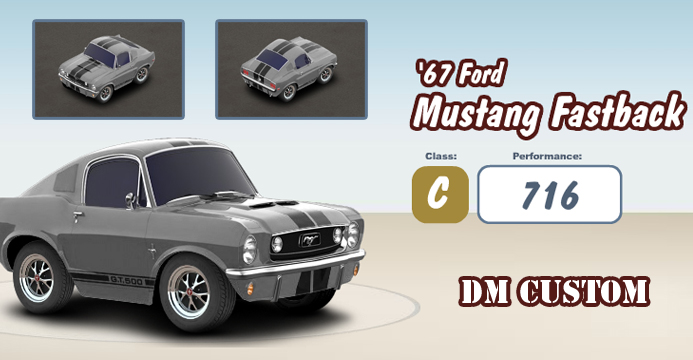 Eleanor - Gone In Sixty Seconds - 1967 Ford Mustang Shelby GT 500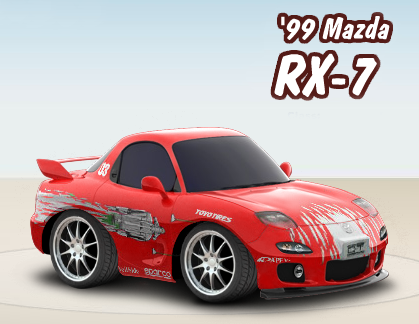 Updated! Mazda RX7 - The Fast & Furious - Dominic Toretto's (Vin Diesel) Ride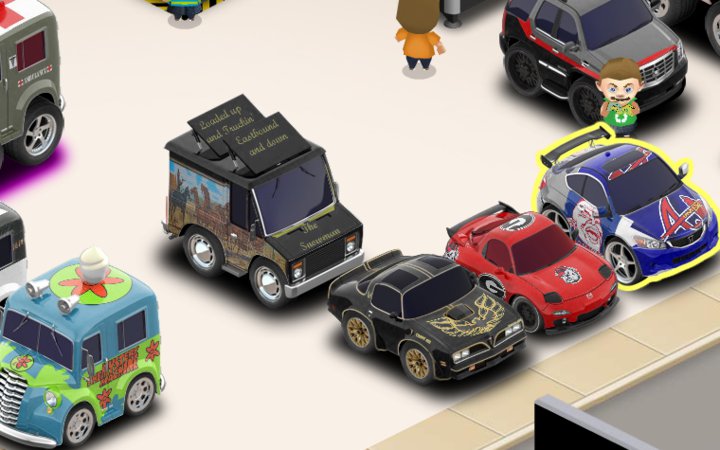 Snowman's Truck - Smokey and the Bandit - Taco Tribute Truck - Ten Four Good Buddy!
---
Categories: 1967 Ford Mustang, 1969 Dodge Charger, 1981 DeLorean DMC-12, 2010 Chevrolet Camaro, Art, Back to the Future, Dukes of Hazzard, Fun, Ghostbusters, Video Games