Wednesday, September 20th 2023
---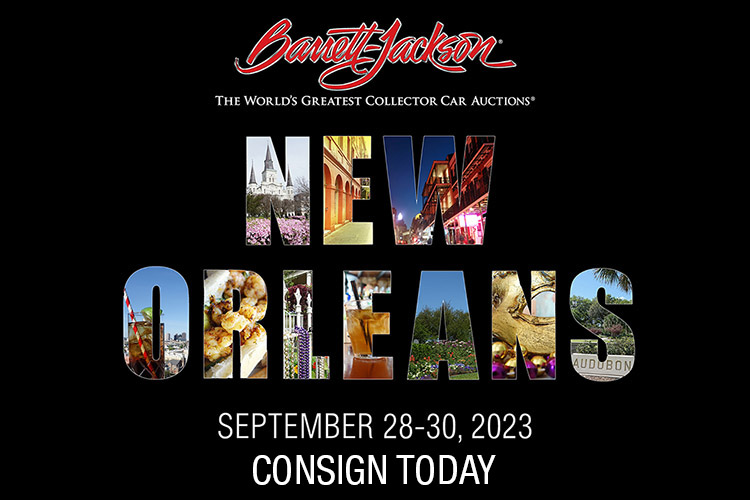 Are you getting as excited as I am about Barrett Jackson New Orleans 2023? This will be the first ever Barrett Jackson in New Orleans. The show starts next week on Thursday the 28th and runs through Saturday 30th. As always they'll have a live stream running of all the hot bidding action. If you happen to miss the show, don't worry it will be up on YouTube later in the coming weeks. I just finished going through the docket and we are in for a treat folks. Below are our movie and tv car related picks from the upcoming show.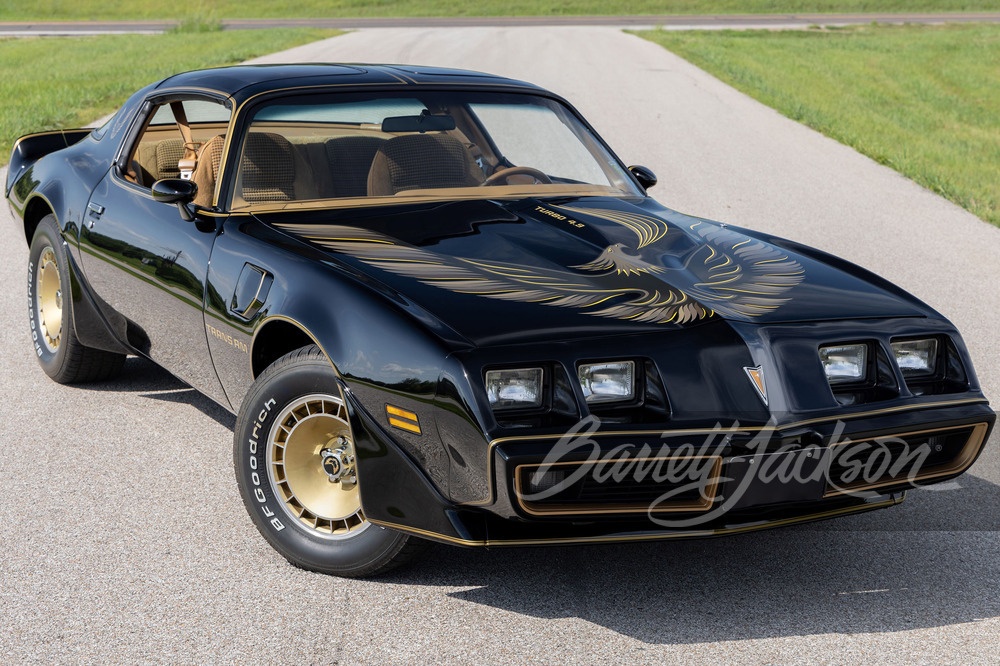 Lot #680 - 1980 PONTIAC FIREBIRD TRANS AM TURBO T-TOP Final: $77,000.00
Our first pick is a very nice example of a 1980 SE Trans Am. Very much like the one Burt Reynolds drove in Smokey and the Bandit Part II. Complete with a 301 turbocharged V8 under the hood. According to the listing, this car has under went a complete comprehensive restoration. The real question is does it come with a Frog? *wink*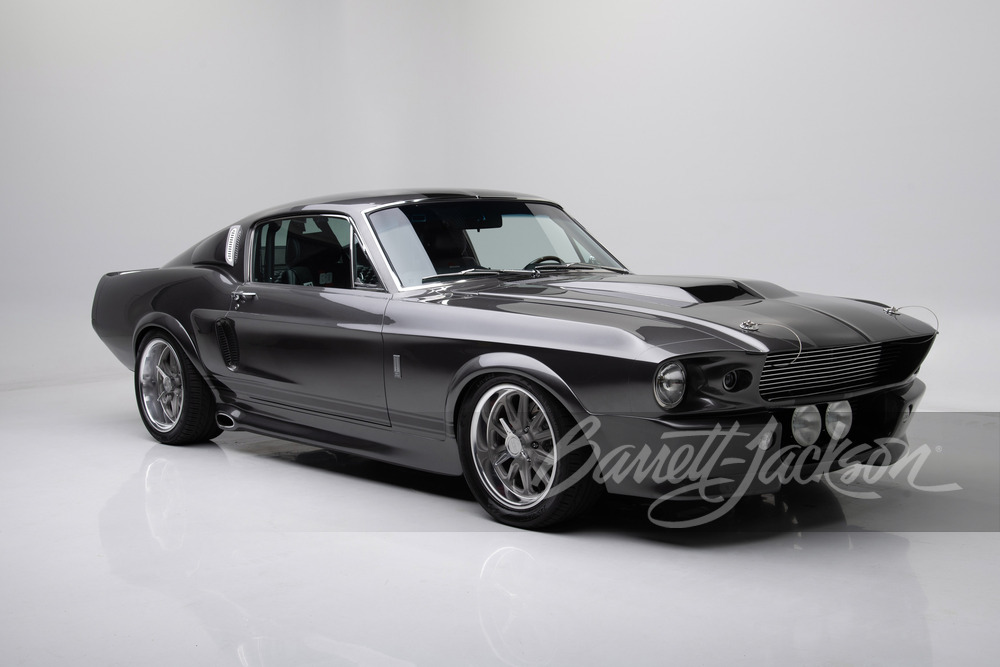 Lot #717 - 1967 FORD MUSTANG ELEANOR TRIBUTE EDITION Final: $440,000.00
Our next pick is a 1967 Shelby GT500 Eleanor Tribute car. Note this car is not an original screen used car. However it is a licensed replica. It features panels built by Cinema Movie Services. If you recall they're the original builders of the screen used cars. Under the hood a beafy Ford FE 429 V8 backed up by a 4-speed toploader transmission. With a 9 inch Ford rear-end sending all that power to the ground. There are several other Eleanor tributes or replicas going on the block this show. This one is our favorite.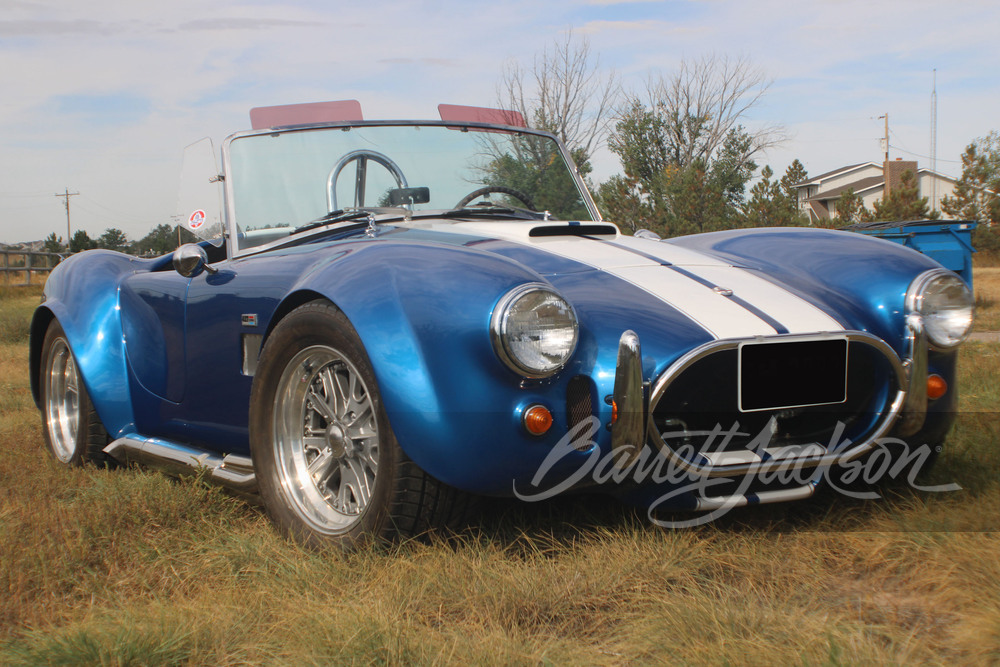 Lot #814 - 1967 SHELBY COBRA RE-CREATION Final: $73,700.00
Last but certainly not least is a 1967 Cobra Re-Creation. I'm curious to see how this one goes. Factory built Shelby's bring a ton of money. This is a recreation, but built with Shelby parts. It should do well. A lovely looking build. You may remember our article from years ago about the Shelby Cobra body and frame that came up for sale on the Sharks and Cobras episode of Pawn Stars.
That's all for now, we hope you enjoy the show!
---
Categories: Barrett Jackson, Events, Gone In Sixty Seconds (2000), Smokey and the Bandit
Tags: 1967, Barrett Jackson, black, blue, ford, gold, gray, pontiac, shelby, Smokey and the Bandit