Wednesday, December 5th 2012
---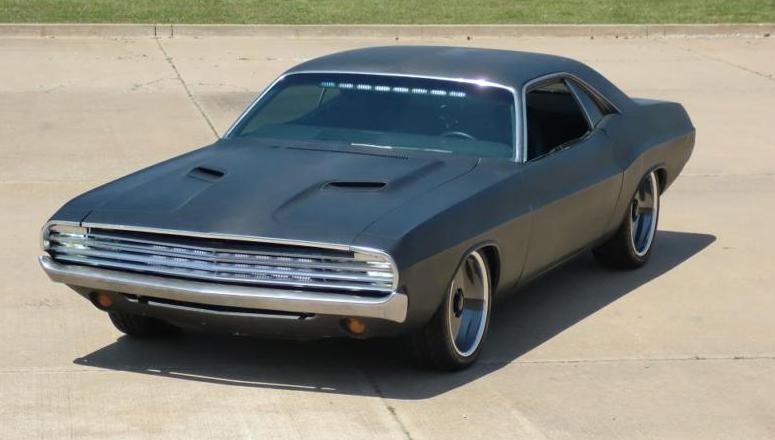 Stumbling around on eBay this morning and found another movie car in the listings. This time it's one of the five 1972 Dodge Challengers used in the production of In Time. You may remember our previous post talking about the trailer for the movie. From auction details I've learned that this car is one of three close-up cars. The close-up cars were not used in stunts. Some collectors find them more desirable because they have been used hard and generally have more screen time. Now for the details.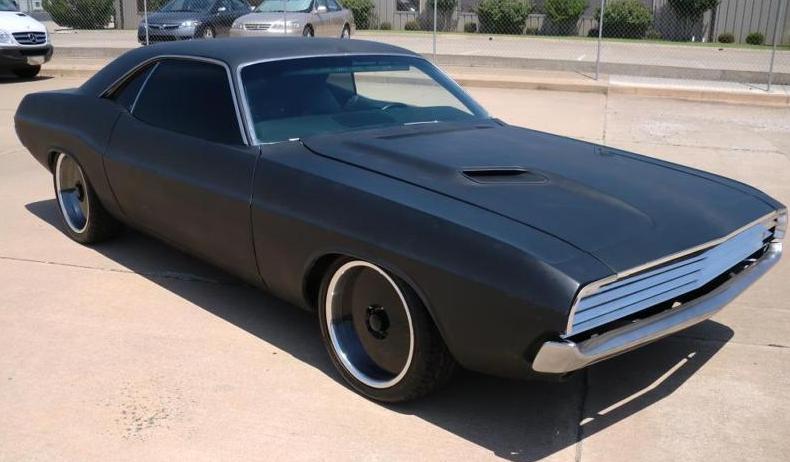 The car itself is a 1972 Dodge Challenger with a 440 V8 big block backed up by an automatic transmission. From the photo below you can see that engine compartment is very clean. If you look closely in the pictures you can spot a pistol-grip shifter. The pistol-grip only comes on a 4-speed manual. One of the stunt vehicles is a stick. For consistency the producers had the shifters retro-fitted for the automatic vehicles as well. The grill, tail panels and wheels are completely custom for this car. The interior is signed by the builder. Of course it wouldn't be a police car without lights.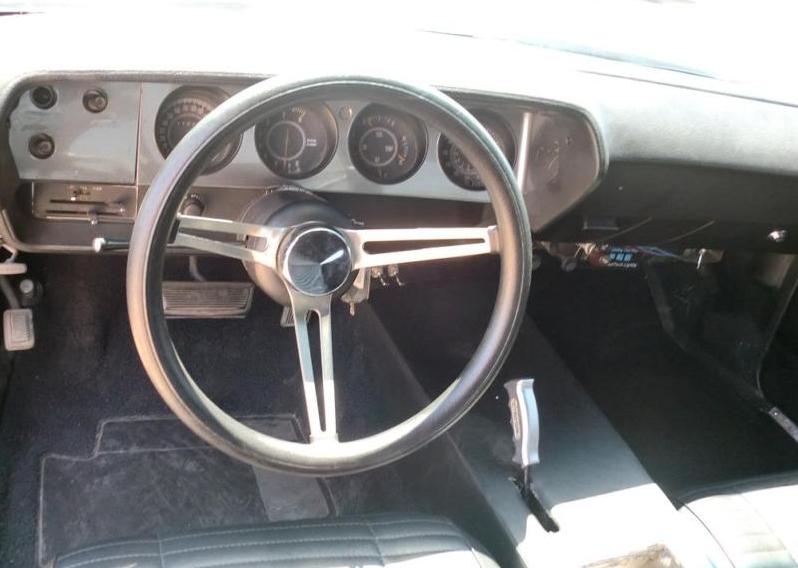 This car will be on the auction block for some time. As of this writing it had 18 days to go with bidding at $28,990.00. That's all for now.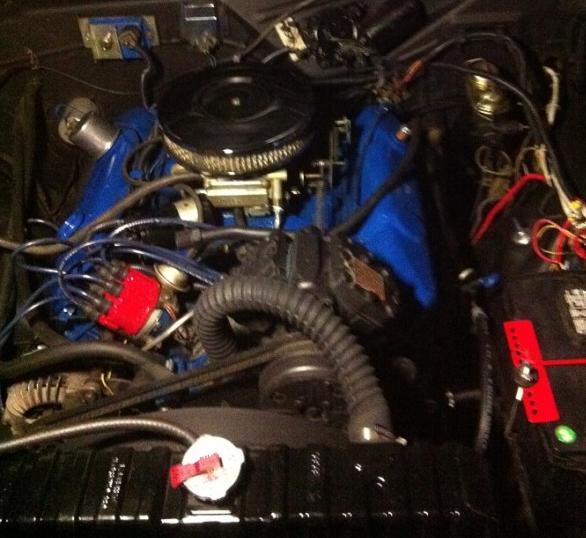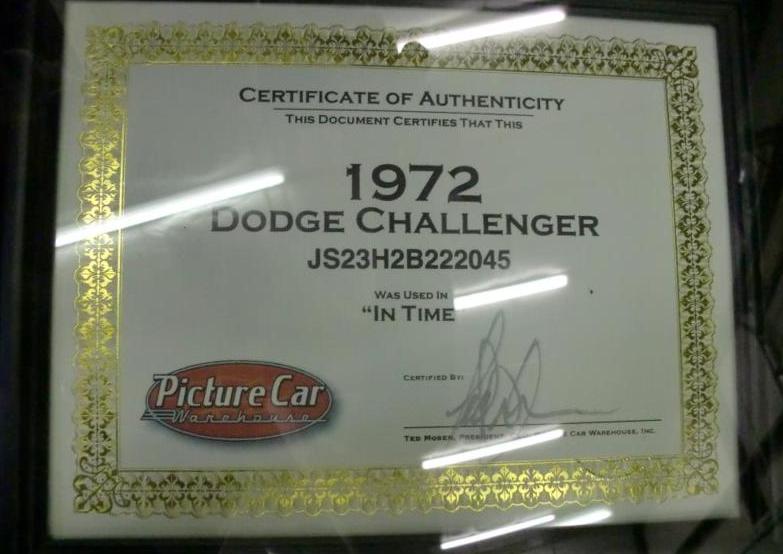 ---
Categories: eBay Finds