Saturday, September 30th 2023
---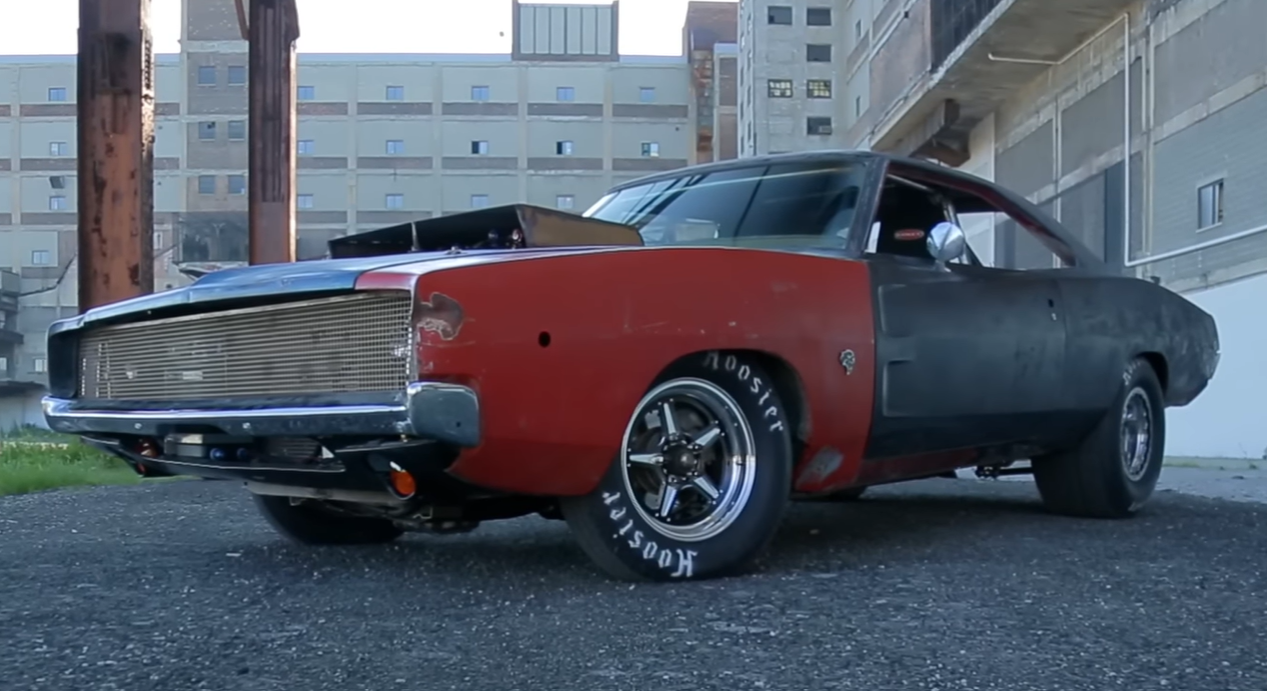 It's hard to believe it's already been 10 years since the early years of Roadkill. If you haven't seen Roadkill, it's a must see. In each episode on Motor Trend the dynamic duo, David Freiburger and Mike Finnegan set out to build a cheap classic and take it for fun adventures. During Episode 23 of the YouTube series that would later become the show, we got introduced to a long term friend. The General Mayhem, a gutted 1968 Dodge Charger in need of a heart transplant. The car was missing everything, no engine, no transmission, nothing! Just a ton of mismatched panels and random parts. Freiburger had traded a set of cylinder heads for the barebones car a few years prior. Now it was time for it to come alive.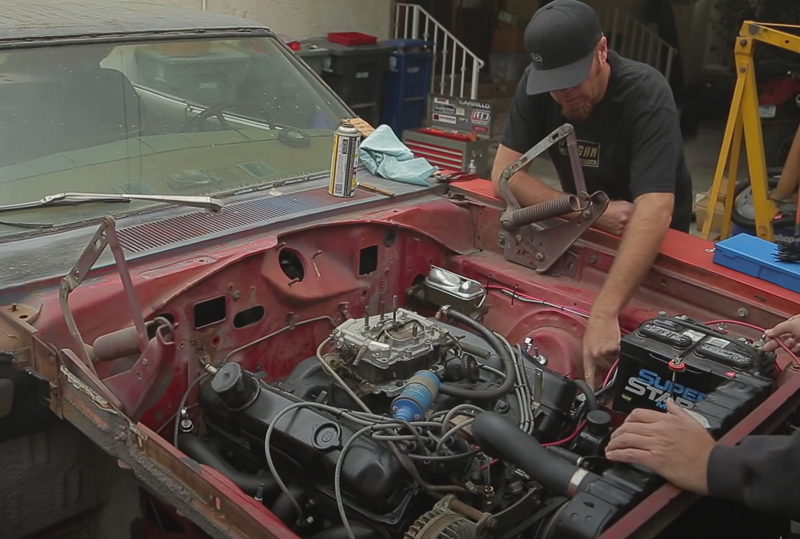 First Engine
After some searching on Criagslist, the guys found a big block Mopar 440 plant for only $1000. Only one small problem, it was in a Pace Arrow motorhome. Having no reservations about destroying the tenament on wheels, they set to work ripping the engine and transmission out of the big white beast. They slapped everything into the General Mayhem and borrowed a few parts from a previous project. A star was born. But this was only the beginning for the car.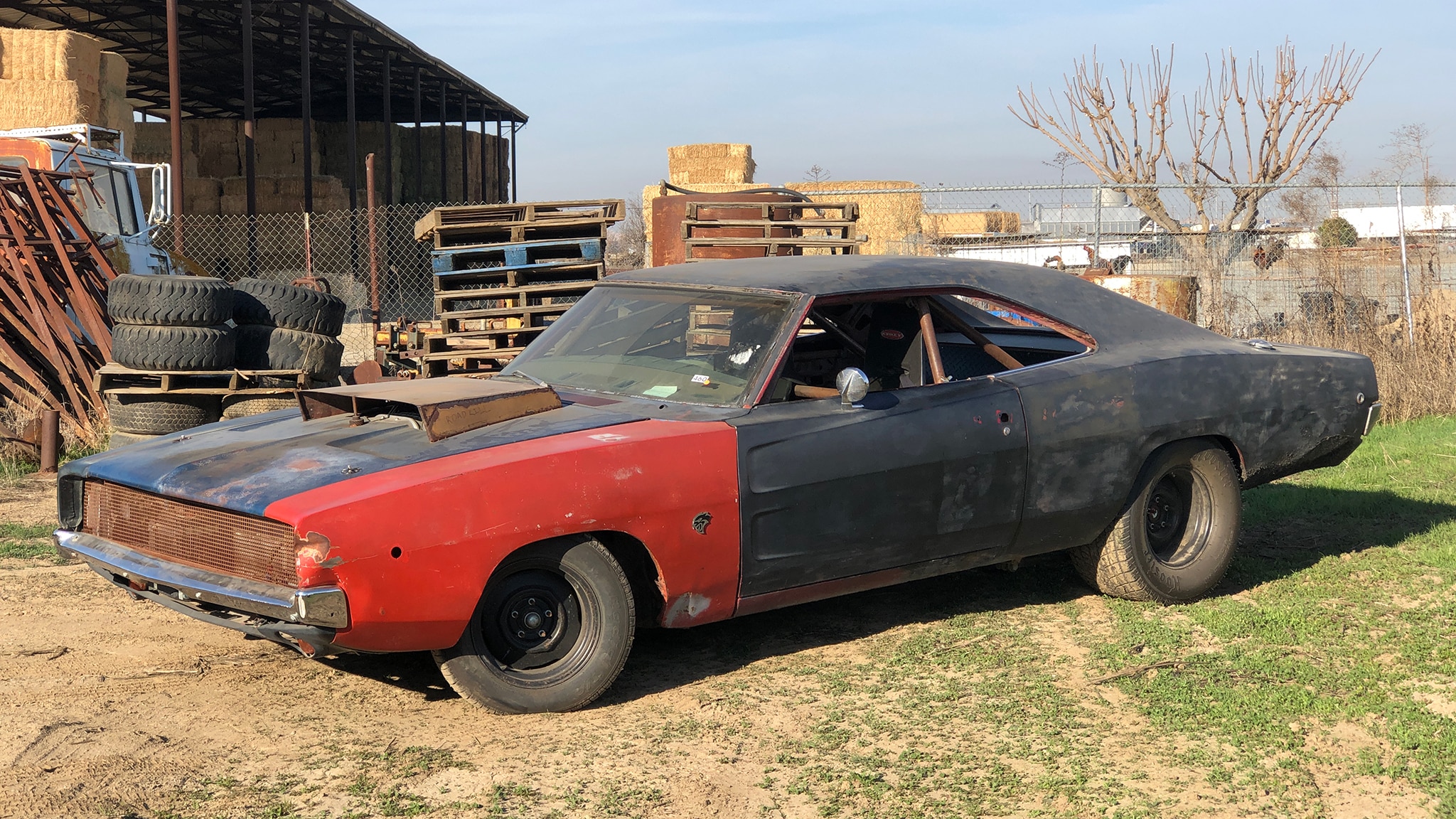 Second Engine
Later in the series in during Episode 43, the guys got a boost from Dodge with a sponsorship. Which meant a major upgrade for the General Mayhem. When I say major, I mean a 707 hp factory blown Hemi out of a Hellcat. The crew over at Diversified Creations did the conversion, blending in the old with the new. They started with a brand new SRT Hellcat, that had been flagged to be crushed by Dodge. Not much backstory on that vehicle. But everything they could harvest went into General Mayhem. This is included parts of the dash from the new car too! At this point the car also got some major suspension and rear-end upgrades as well.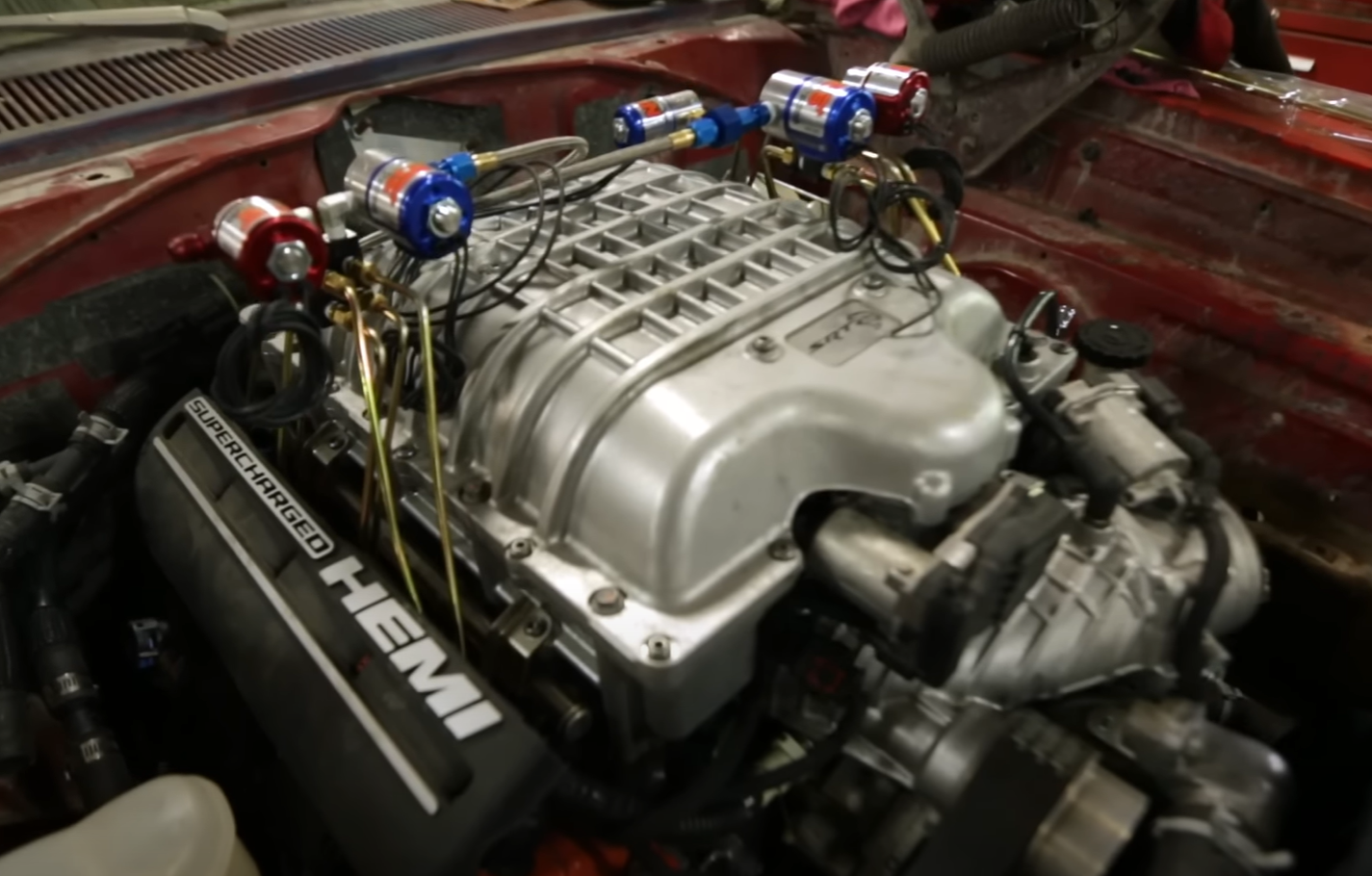 Third Engine (sorta)
The most recent engine swap occurred earlier this year on Episode 70 of Roadkill Garage. The Hellcat motor came back out of the General Mayhem and the Motorhome 440 returned. So where has this motor been all this time? Well it actually bounced around a bit. After being pulled the first time, it was dropped into a vehicle nicknamed the Crop Duster. Since then its been sitting around. But now it's back and better than ever, making over 500 hp. Steve Dulcich, along with Freiburger rebuilt and drop the motor back into car. But before that, all of the Hellcat stuff had to come out. One of my favorite quotes from Freiburger about the amount of electronics and wiring: "I think we sent people to space with less wiring.."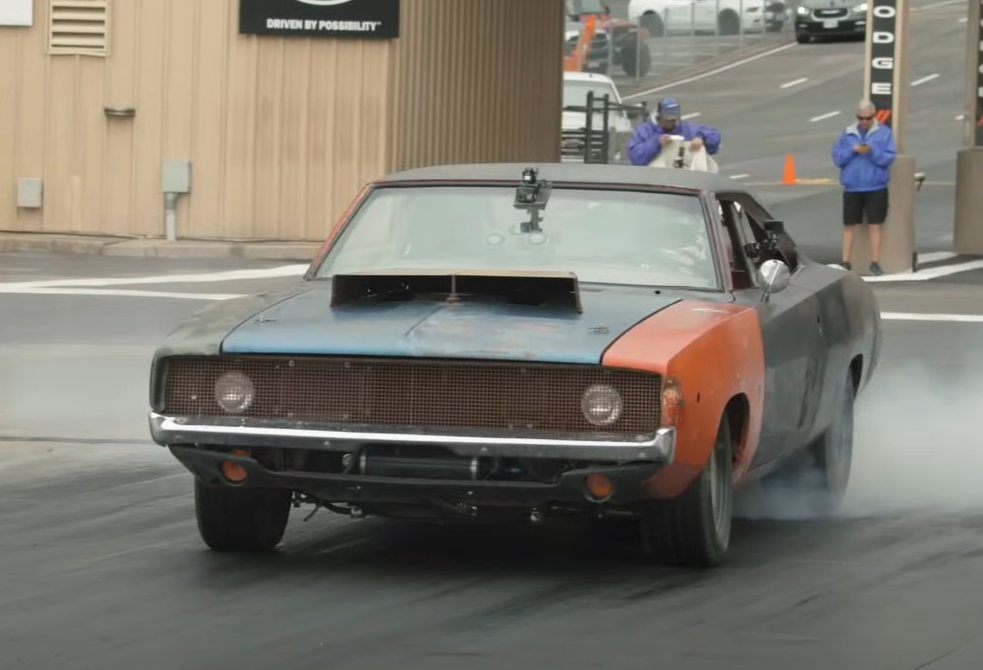 The Reunion
Just recently, the guys got back together for a 10 year reunion with old General Mayhem. Taking the car for a road with the fresh 440 Motorhome motor rebuild. I won't spoil too much of it for you. But you can find it on the Motor Trend and YouTube. But let's say its back in all it's glory. Till next time, keep the shiny side up!
---
Categories: Motor Trend, Roadkill