Sunday, August 1st 2010
---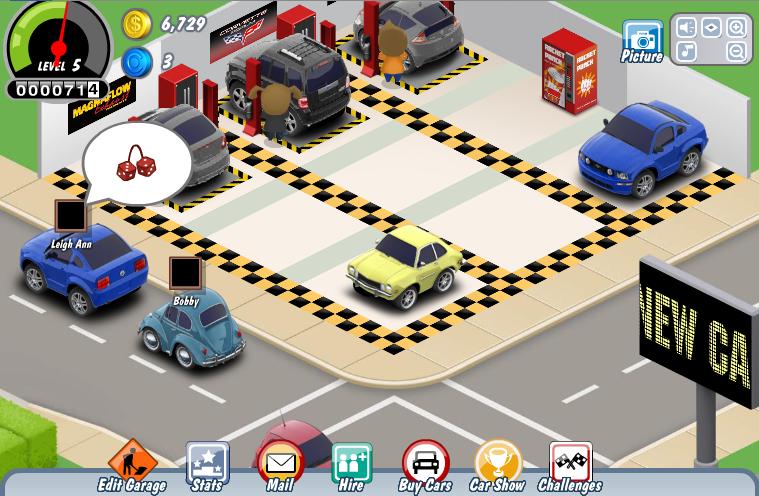 Getting bored of Farmville? Car nuts are you looking for a Facebook game tailored more toward you? Then look no further. From the makers of
Nitto 1320 Legends
we bring you
Car Town
! Warning. What you're about to see is not a 3D racer with a million options and fine tuning. Nor is it a replacement for the beloved Motor City Online. But what you will find is an addictive friendly social browser game worthy of mention. So what's all the hipe?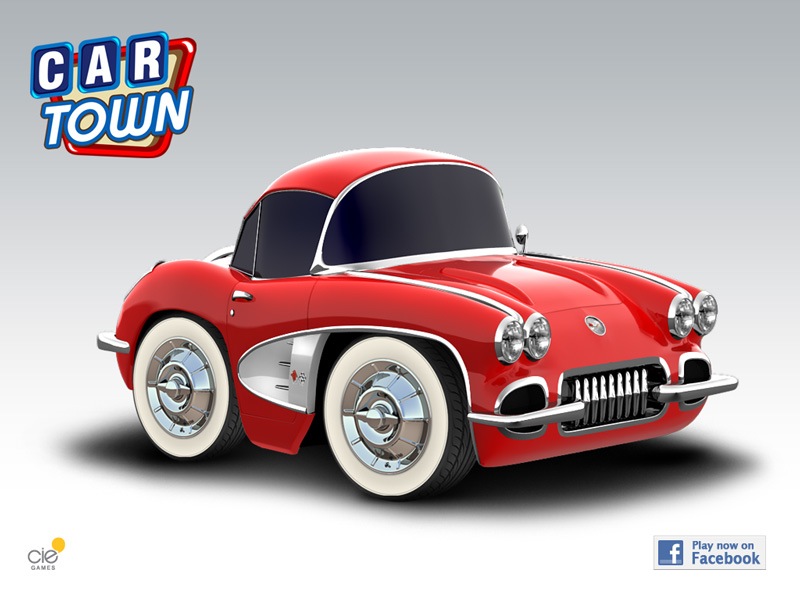 Well imagine owning your own virtual cartoony garage. Much like Farmville, you run a business using your friends as employees. You manage your shop's resources and services. This is just the beginning. You can use the money you earn to build and customize your own cars. You can even race cars against other friends. As you advance in level you can unlock new virtual pieces and parts. You can pimp out your ride as well as your shop.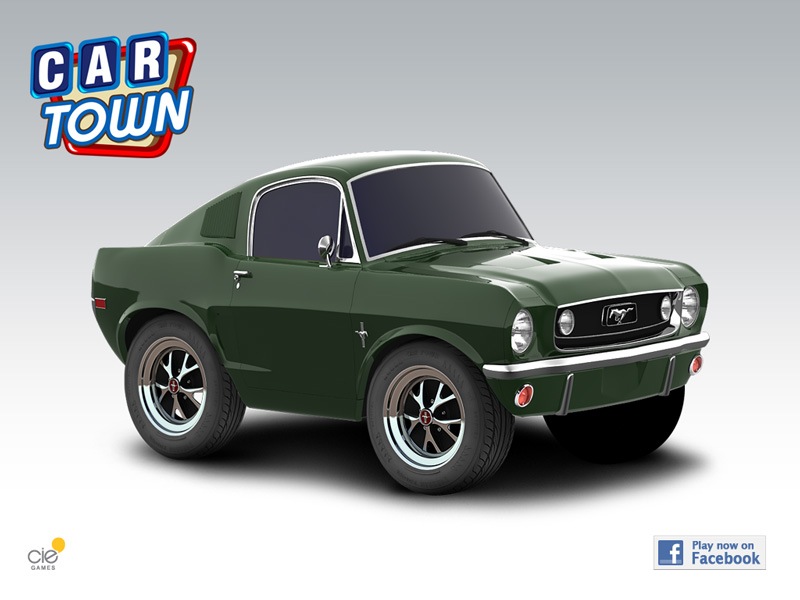 What I found interesting about the game is the fact they're using licensed cars, parts and addons. Not many free games can afford to offer such licensed content. But I think their business model aids the license providers as well as the company delivering the product. It's a win win situation for all. The cars in the game realistic enough to resemble what they are labeled. But cartoony enough to offer character that can be enjoyed by kids and adults of all ages. Similar to what Disney / PIXAR did for their movie Cars. Hat's off to the team at
Cie Games
. Till next time keep your bays full and your employees busy. Looking for TV/Movie Car, Car Town Templates?
http://onscreencars.com/video-games/facebook-car-town-tv-and-movie-car-templates/
---
Categories: Video Games