Friday, September 24th 2010
---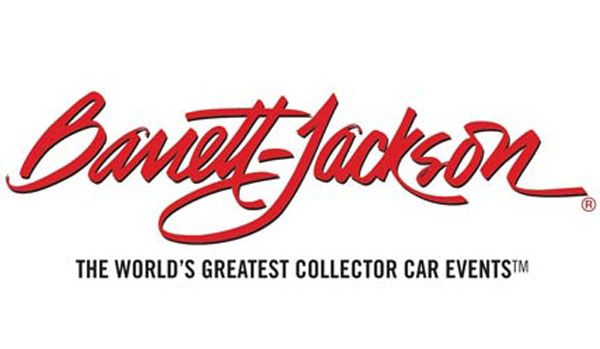 Looking for a great way to spend the weekend? Let me correct myself. Car nuts are you looking for a great way to spend the weekend? This weekend Barrett Jackson fires up it's auction floor in Las Vegas! The famous auction company will put on their annual charity auto auction event Sept. 23th - 25th.
After looking through the line up, I've spotted a few interesting rides for our community. None claim to be tv/movie cars. But there are several clones and special edition cars of interest. Including two 1981 Delorean DMC-12s, one with an after-market turbo conversion. Several Bandit Edition Trans Ams. Not to mention one Trans Am with the Year One package. A replica of the famous 1957 Chevrolet 150 "Black Widow" NASCAR Sedan will be auctioned at no reserve. If you're looking for something to do while watching, Revell produced a great model kit of the Black Widow not long ago.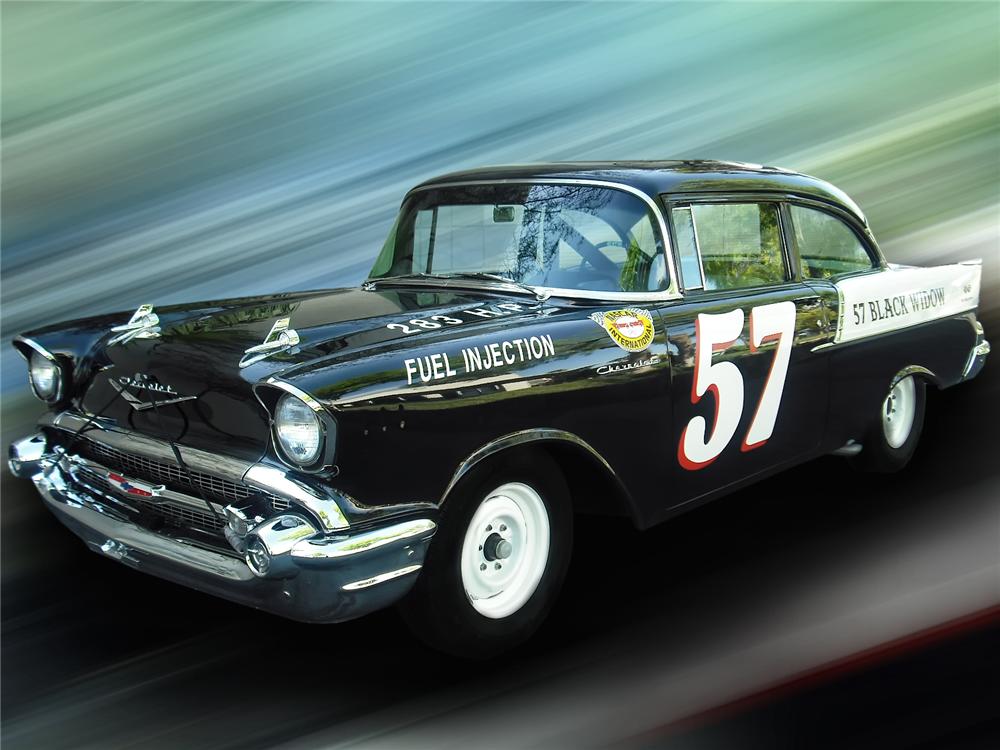 Granted once your car has been on Barrett Jackson isn't it an On Screen Car? It would be an honor to own anything that's been driven across that auction floor. Now just because you can't be there. Doesn't mean you can't watch it on tv. Not to mention they now on live streaming of the shows (also on Speed Online). Going once, going twice... I'm outta here.
---
Categories: 1977 Pontiac Trans Am, 1981 DeLorean DMC-12, Barrett Jackson, Events