Sunday, August 8th 2010
---
Are you addicted to
Car Town
yet? I know we are. I thought I would mention some of the great templates created by fellow Car Town gamers. Check out some of these awsome TV and Movie car designs. Great job guys! Links to sources below each picture. If you ask the artist nicely, I'm sure you can get a hold of the template for your favorite TV/Movie car.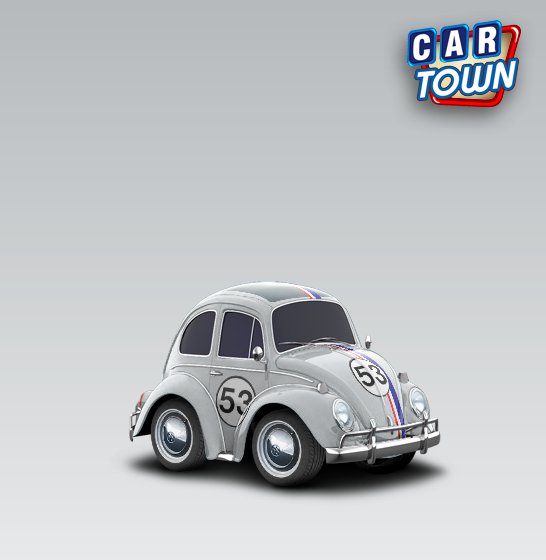 Herbie The Love Bug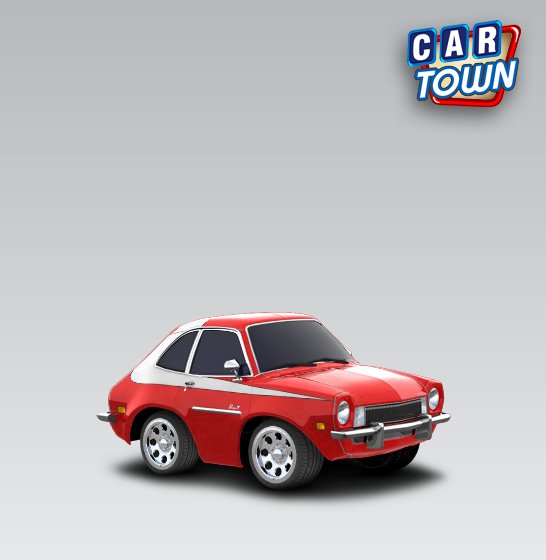 Starkey and Hutch Pinto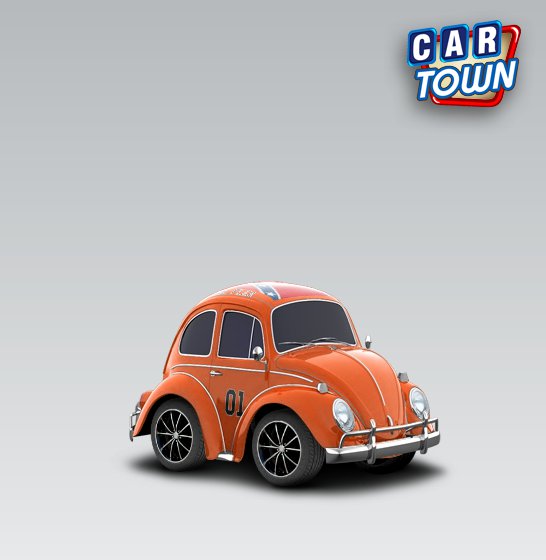 The General Flee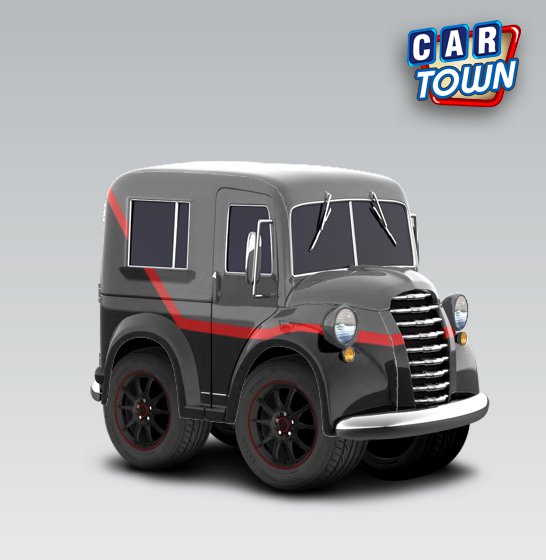 A-Team Van
The Mystery Machine
Looking for more Car Town TV and Movie Car Templates? Check out our
next batch
!
---
Category: Video Games (12), Art (12)