Sunday, February 19th 2012
---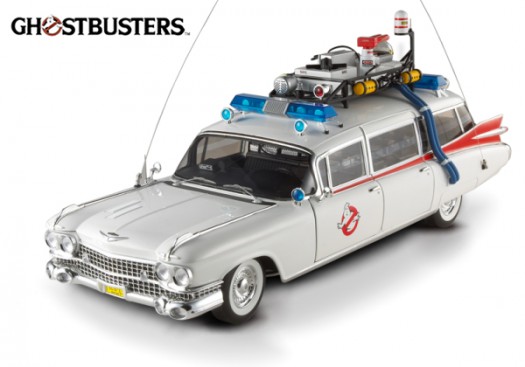 Hot Wheels has some interesting new die-cast collectables out now for us On Screen Car fans. These are not your average 99 cent Hot Wheels cars. They are certainly not toys. The Elite Series provides collector consumers with high-end premium 1:18 and 1:43 scale replicas of famous cars. These cars have real synthetic rubber tires, authentic graphics high quality paint/finishes, moving steering wheels, working seat belt and opening doors/hoods/trunk. Engine compartments are fully detailed as well. A high level of care is taken into consideration for not only the customer but the brands and franchisees the models represent.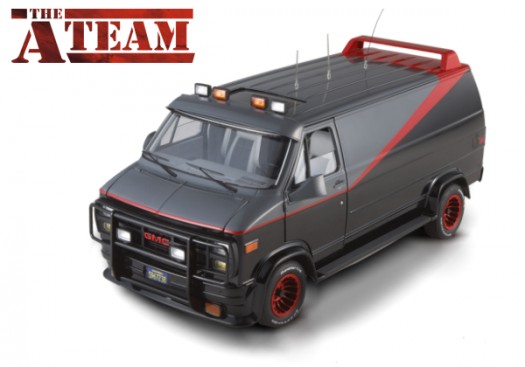 On Screen Car fans will especially love Elite's latest releases. The
Cult Classic Collection
features cars from popular TV shows and Movies. Currently available are the Ghostbusters ECTO-1 and the A-Team Van. Both are available as 1:18 and 1:43 scale die-cats. According to their site we have a lot more to see from this collection. Vehicles including the Bat Pod, Ghostbusters ETCO-1A and Knight Rider's K.I.T.T. Can't find these in stores? Look no further than Amazon for great deals on these masterpieces.
---
Category: Ghostbusters (13), A-Team (4), Collectables (1)